OnCue gas is Top Tier Phillips 66 Gasoline.
When you buy Quality Guaranteed Gasoline at OnCue, you are filling your tank with elite Top Tier Gasoline from Phillips 66 that has three times more detergent additive than the minimum required by the EPA. Top automakers recommend that their vehicles be filled with Top Tier Gasoline, and OnCue's gasoline exceeds their requirements. This means our customers maximize mileage by using our Phillips 66 Top Tier gasoline, which actually cleans your engine while you drive.
All gas is NOT the same. Learn more at TopTierGas.com
Top Tier Fuel Options
100% Gasoline
Ethanol
E85
Diesel
Our winterized diesel program at participating locations ensures that diesel fuel drivers that fill up at OnCue have the highest quality cold-weather performance. We start winterizing our diesel early in the season when temperatures are approaching 32°F to offer you more protection.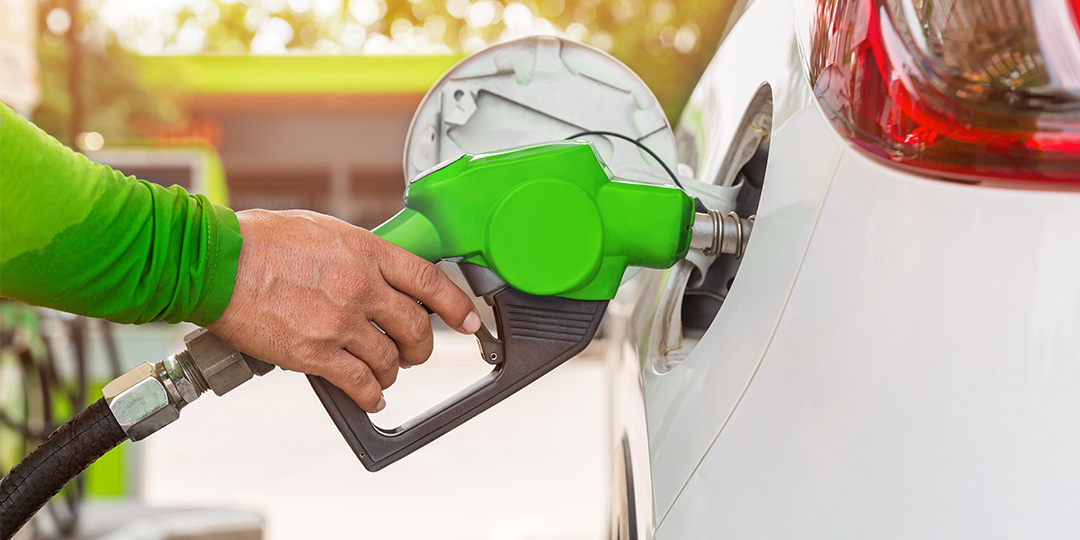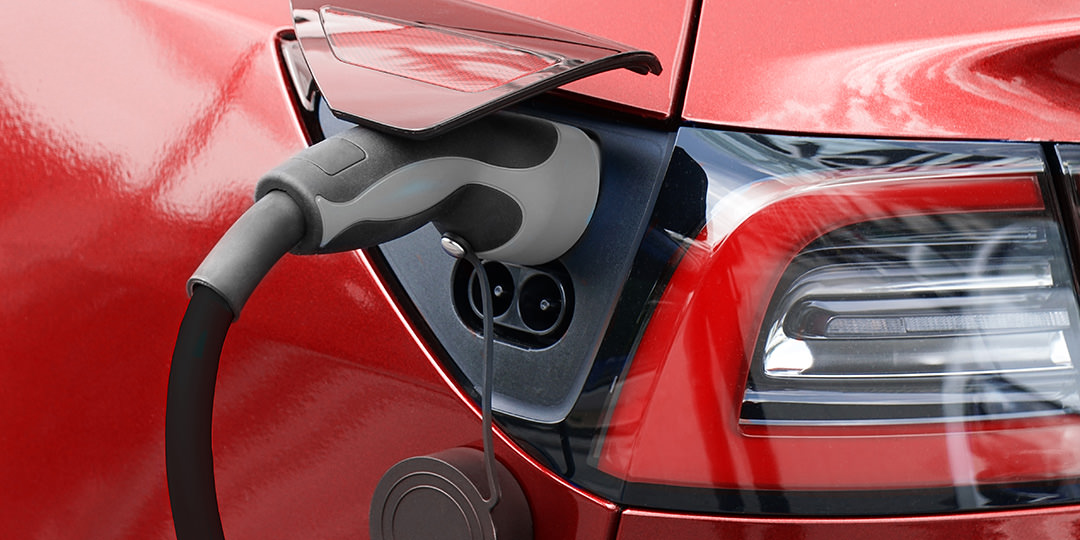 Electric Vehicle (EV) Charging
OnCue is committed to providing the fuels our customers demand. OnCue currently has 6 operating EV stations. All of OnCue's EV chargers are Level-3 fast chargers, helping you get back on the road as quickly as possible. All OnCue EV charging stations include CHAdeMO and SAE Combo (CCS) ports. If you drive a Tesla, please bring your conversion adapter. We are continuing to evaluate new locations for additional EV chargers.
Compressed Natural Gas (CNG)
Fueled by compressed natural gas, natural gas vehicles are a great choice for saving money on fuel costs and helping the environment by reducing emissions.
OnCue has worked to improve CNG infrastructure by offering this alternative fuel at select OnCue locations.
To learn more, you can visit the United States Department of Energy's Natural Gas webpage.