Food
Whether you're craving a hot wedge or a fresh salad, we've got you covered. Get a food fix fast with our delicious made-to-order and grab-and-go options.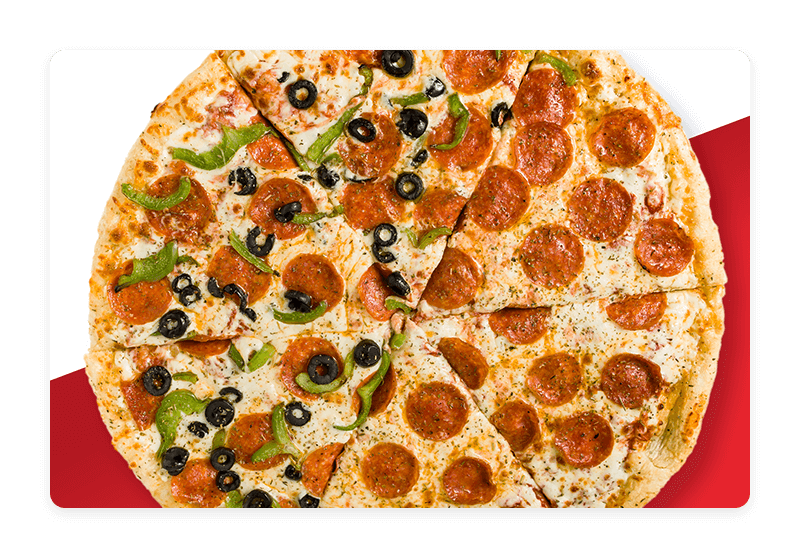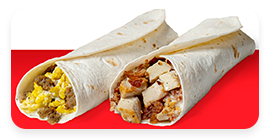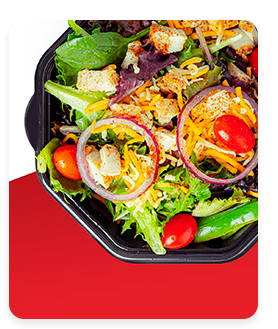 Play Express Lane
Play the Express Lane game on the OnCue App and earn coins to redeem for exclusive coupons.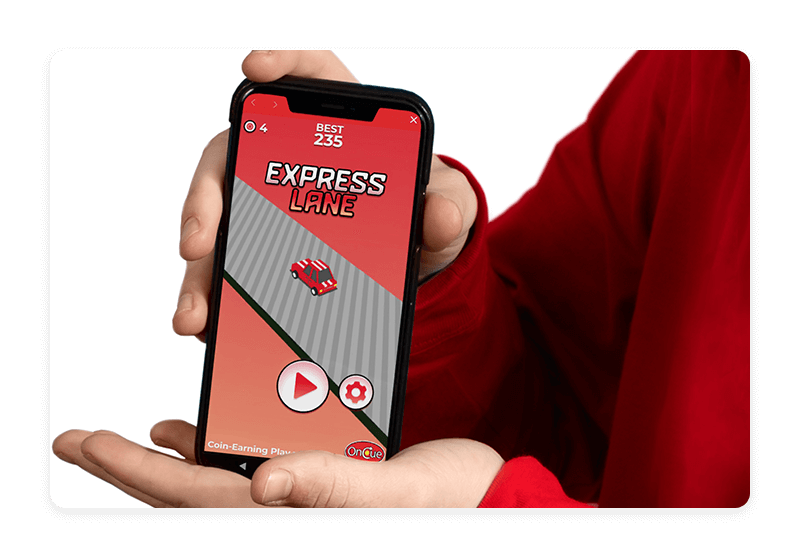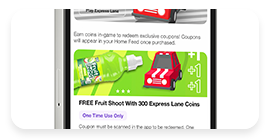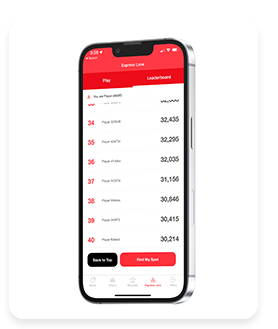 OnCue Rewards Drink Club
Buy 5 fountain drinks or coffees and Get 1 FREE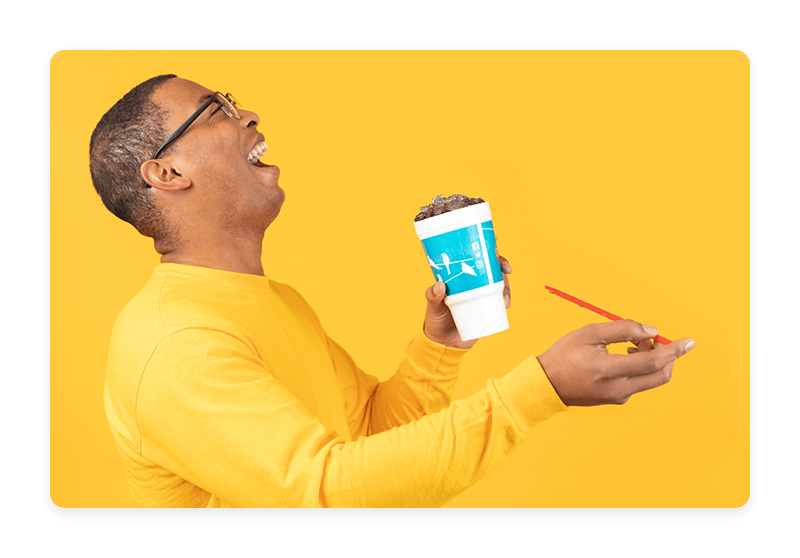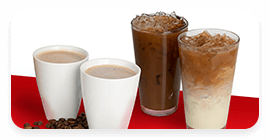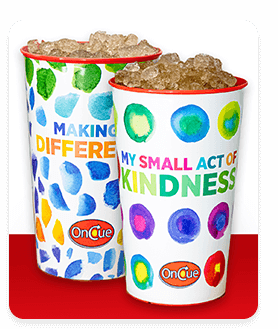 OnCue Careers
"I'm happy to wake up every day to get to represent OnCue. It's the best career choice I've ever made!"
– Mary Beth, District Supervisor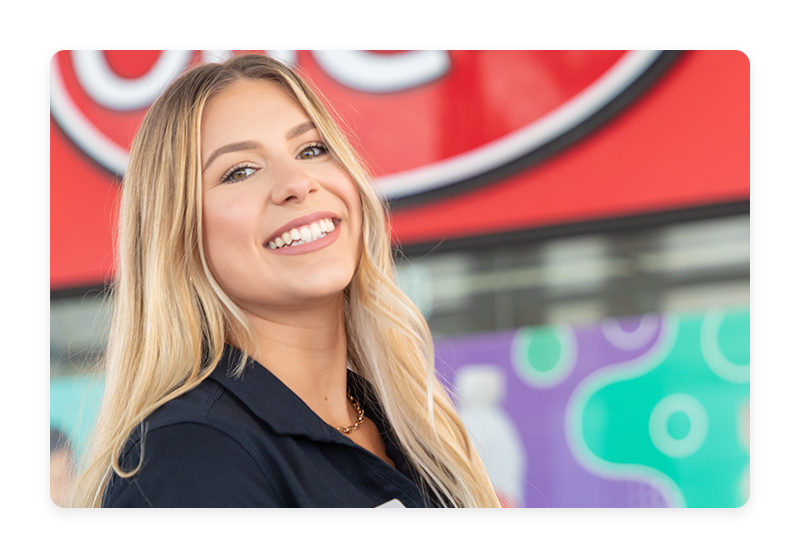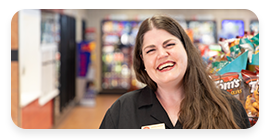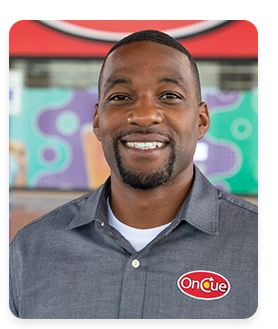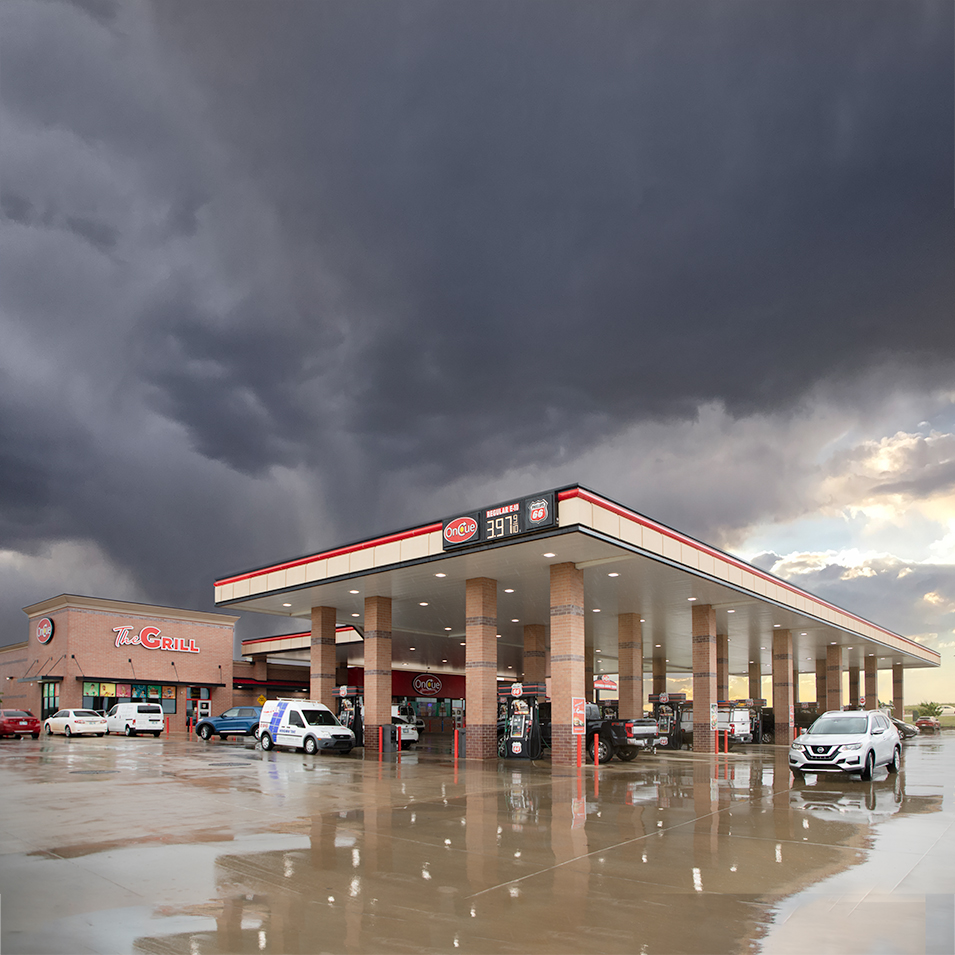 We've Got You Covered!
From our humble beginnings as a community convenience store in 1966 to the fast-paced market innovator we are today, surprisingly little has changed in the way we approach business at OnCue.
Even with more than 75 locations and over 1,400 employees, we still value honesty and respect for others and strive to provide the ultimate customer experience. That's why we proudly offer our customers the biggest selections, the best quality, and the brightest smiles.
Whether you're looking for hot food, fresh drinks, or a safe, dry place to fill up, we've got you covered!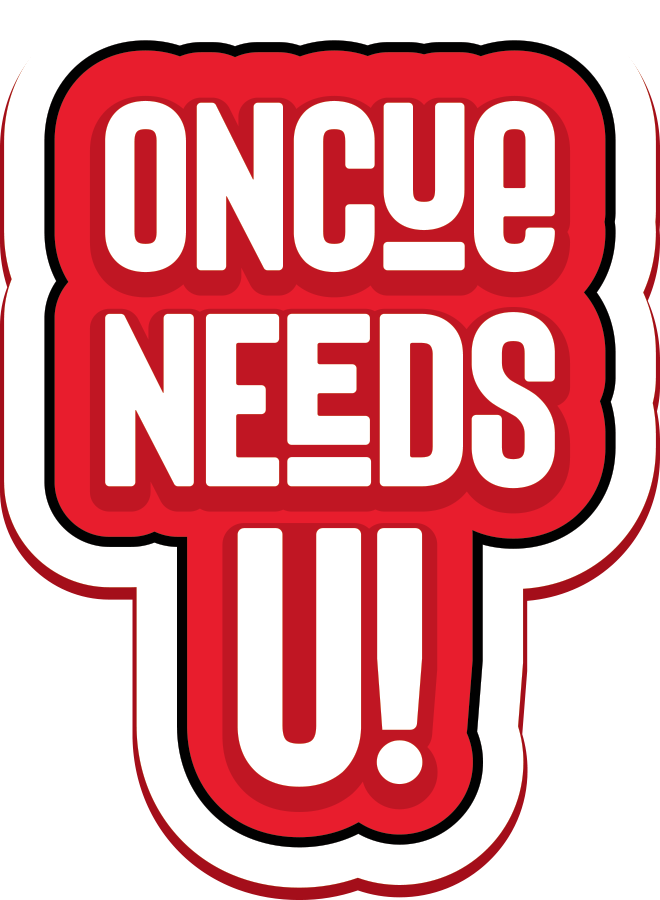 Pump Up Your Career at OnCue

Career Advancement Opportunities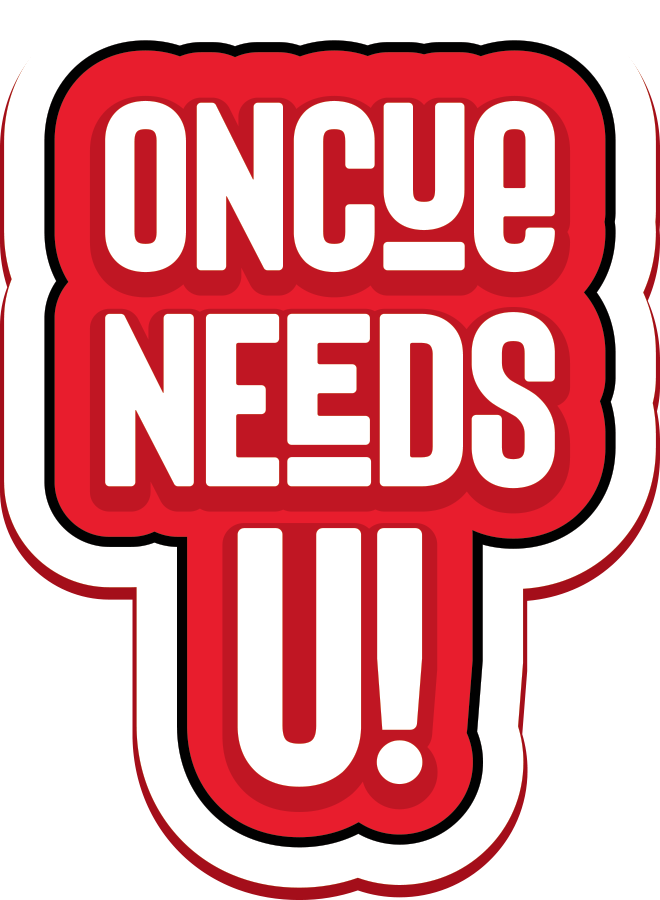 Pump Up Your Career at OnCue