Breakfast Tacos
Breakfast Sandwiches
Chicken Strips
Burgers
Jalapeño Chicken Bites
Chicken Wraps
Wings
Fries
Pizza
Cheese Bread
OnCue Roller Grill
OnCue's iconic Roller Grill is jam-packed with a smorgasbord of perfectly cooked brats, hot dogs, sausages, and Tornadoes®. Grab your favorite roller delicacies, cooked and restocked with hot, fresh deliciousness throughout the day.
Monterrey Jack Chicken
Schwab Hot Dog
Steak and Cheese Tornado®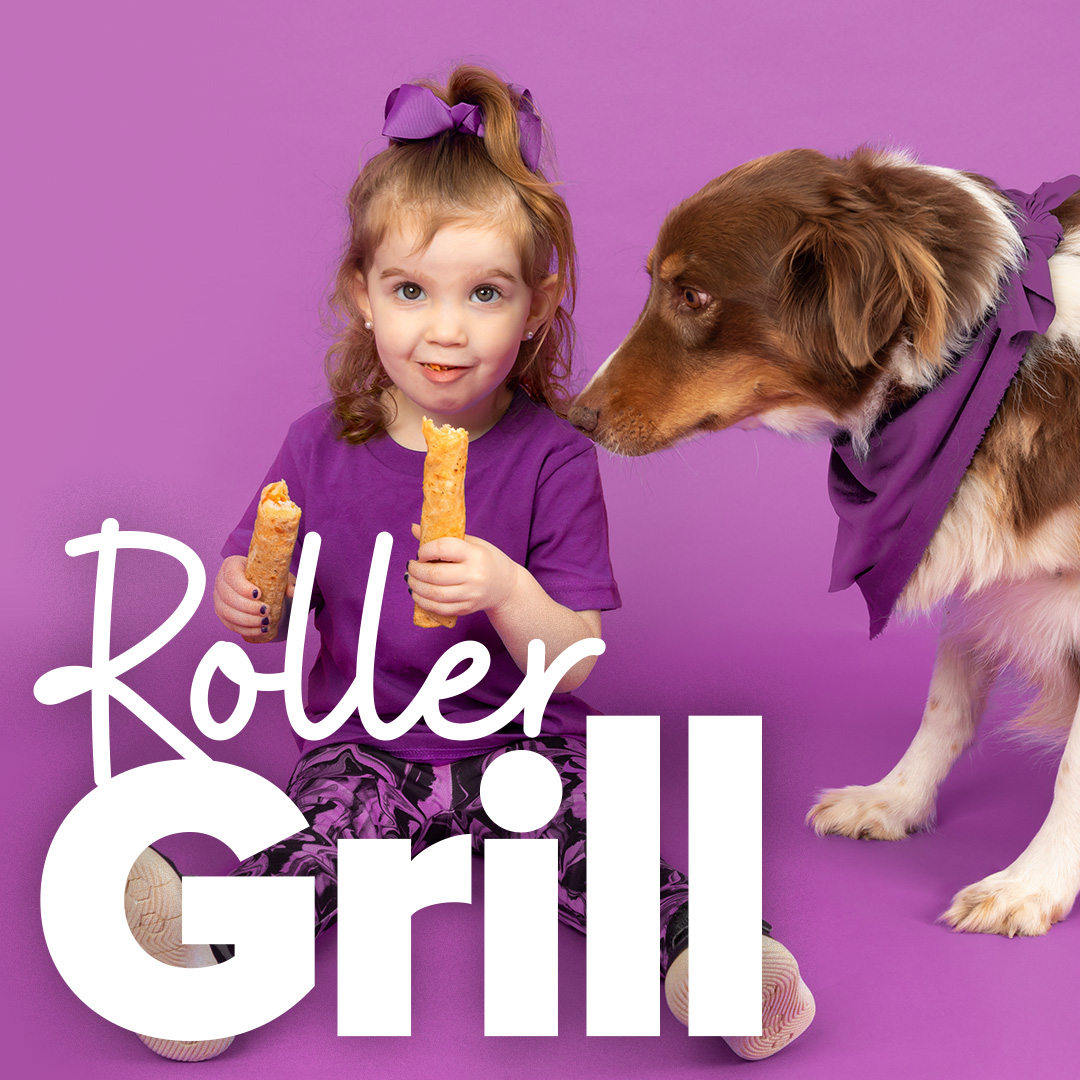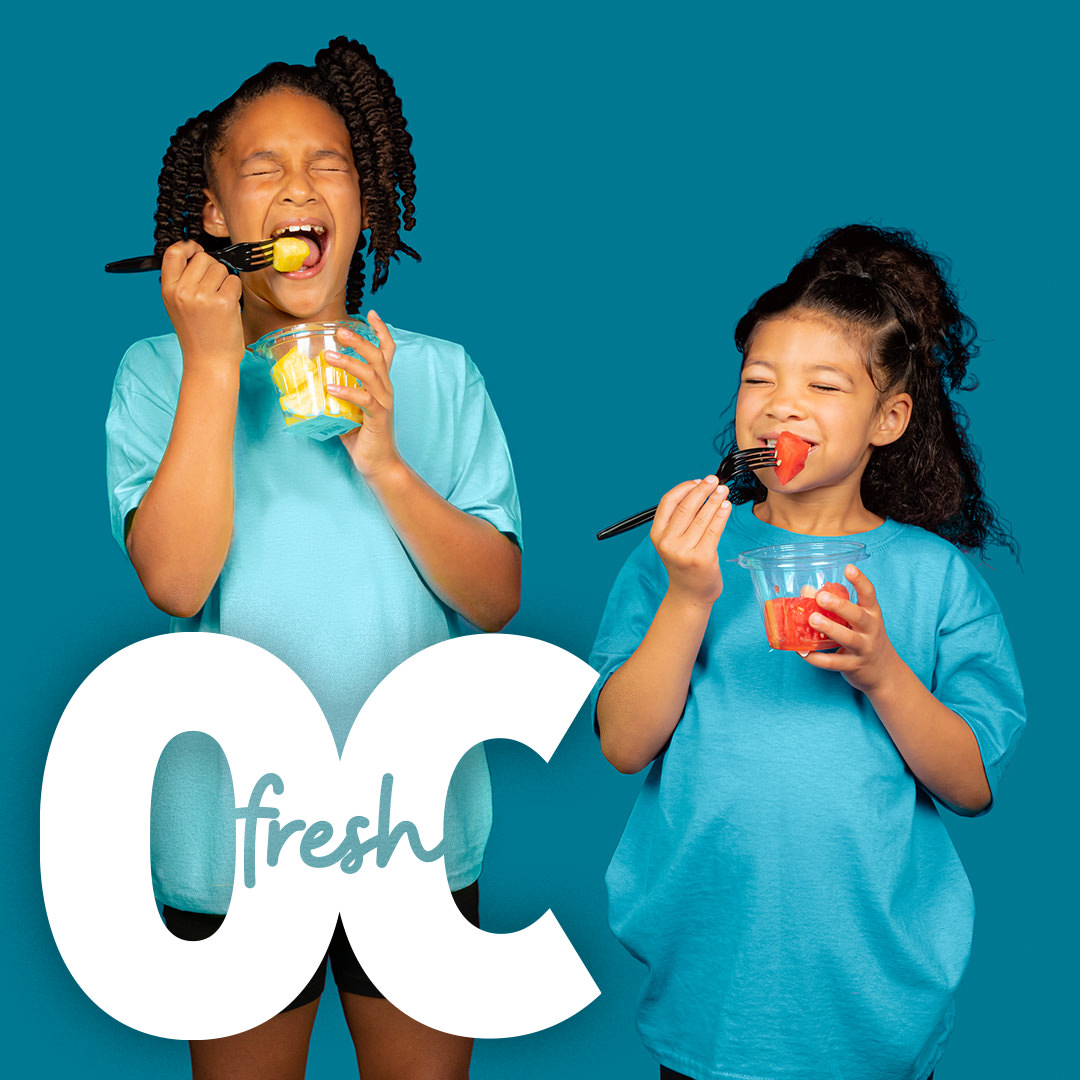 OC Fresh Foods
When you're on the go, the last thing you want to worry about is quality and freshness. At OnCue, we bring the freshness every day with wholesome OC Fresh options, and an array of doughy donuts so you can grab and go worry-free!
Yogurt Parfaits
Fresh Fruit Cups
Dessert Cups
Long Johns
Sweet Bread
Muffins
Self-Serve Drinks
Whether it's morning, noon, or night, we've got you covered with the perfect beverage for the moment. Help yourself to a huge selection of Bean to Cup coffees, Trecca Espresso drinks, premium iced teas, fountain favorites, and FreezeeCue flavors at your nearest OnCue.
Iced Coffee
Caramel Macchiato
Lattes
Sweet Tea
Tropical Tea
Cherry FreezeeCue
Dr. Pepper FreezeeCue
Coke FreezeeCue